Welcome to

Hotel Arnhem

Meeting facilities
Hotel Arnhem offers 11 multifunctional meeting rooms, all equipped with modern facilities and audiovisual equipment.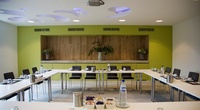 Meeting facilities >
Experience Arnhem!
Culture, nature or culinary? All this and more you can experience in Arnhem! Go explore the city and enjoy the versatility that you will find.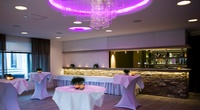 Arnhem >
Hotel Rooms
Besides Comfort Rooms Hotel Arnhem also offers Comfort Deluxe Rooms, Junior Suites, a Wellness Loft and a Glamour Loft.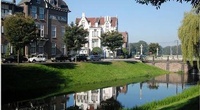 Hotel Rooms >