Welcome to

Hotel Arnhem

Hotel Arnhem
Thank you very much for visiting our website! We are looking forward to welcoming you and give you a pleasant stay.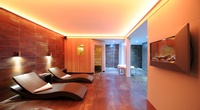 Hotel rooms >
Meeting facilities
Hotel Arnhem offers an extensive variety of possibilities for business and leisure groups.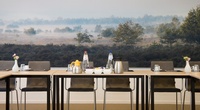 Meeting facilities >
Experience Arnhem city!
Culture, nature or culinary? All this and more you can experience in Arnhem! Go explore the city and enjoy the versatility that you will find.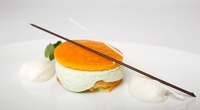 City Arnhem >