Deals Van der Valk Hotel Arnhem
With our deals, you book the best price for an overnight stay including an extensive breakfast buffet at Van der Valk Hotel Cuijk - Nijmegen! That way you can be sure you won't pay too much. The deals vary per period so don't wait too long to book. We look forward to welcoming you to our fine hotel!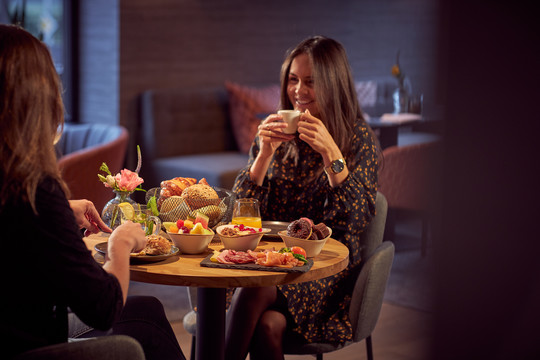 Enjoy an extra cheap night away including an extensive breakfast buffet at Van der Valk Hotel Arnhem with this Bestseller deal! Combine your stay with a visit to fun cities like Arnhem and Nijmegen. With our Bestseller deal, you can cancel free of charge until 14:00 the day before arrival.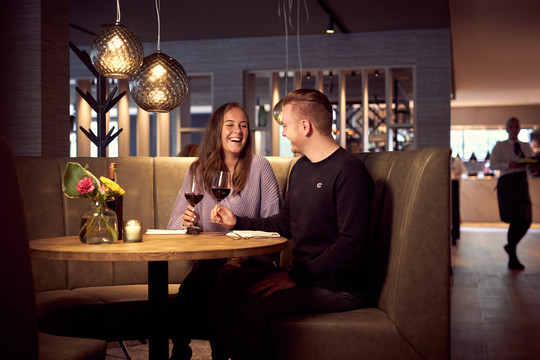 Book now with one free night
With the 3=2 package, you will enjoy a wonderful mini-break in your own country at an extra low price. You spend three nights for the price of two. This gives you extra time to enjoy the fine surroundings of our hotel. We offer this package in three variations: Green Stay, including breakfast, and including breakfast & 3-course dinner. Choose what suits you!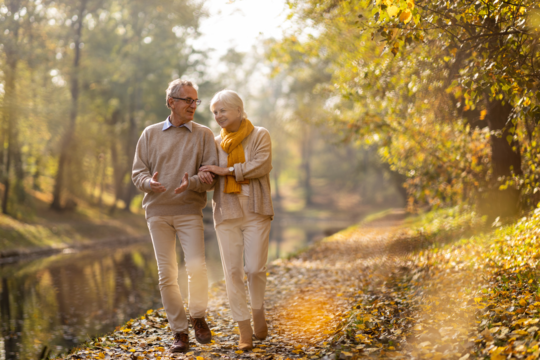 Especially for our senior guests, we have put together this great package. A complete 4-day stay! Every evening you will enjoy a delicious 3-course dinner in our restaurant and in the morning we serve an extensive breakfast buffet. Discover the natural surroundings of our hotel and enjoy!